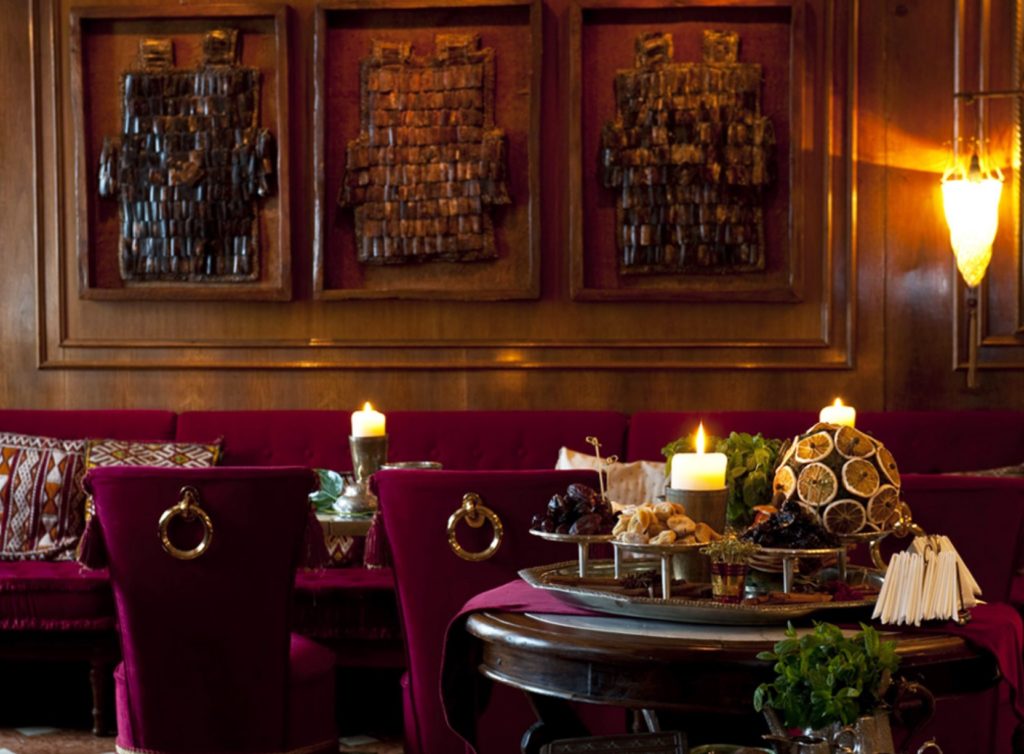 A journey surprise for a surprised proposal.
My husband got in touch with Dominique to organize secretly a journey in Venice to make his proposal.
So, at the beginning of May, my husband asks me to set one week to get a rest in the rush, at this moment, I don't know either the destination or the country, I just imagine to take a little sun and to be able to take advantage of a well deserved SPA …
Secretly, he took the initiative to contact Dominique THOLANCE to orchestrate everything …
Our trip thus begins, we arrive by taxi boat at the feet of sublime luxury hotel, a 5-star hotel which overhangs the city and where I found the excellence of  service and the charm of rooms in the antik  style.
We hardly had time to change us, that already a butler arrives with a bouquet of red roses, which kind gesture .. (still brilliant one idea of my lover carefully orchestrated by Dominique)..
A few moments later, we decide to go for a walk, and now one adorable guide (always on Dominique's wise advice), already waited us in the person of Antonella for an attractive Venetian lady, who made us discover from the first day, the St Mark's Square, then the magnificent Basilica St Marc, to manage us then to the Palace of the Doges.
In brief, this first day is magic and rich in discoveries.
The next day, we pursued our trip in this grand city … We then went to the Theater Fenice, quite carefully organized by my Husband and Dominique. This evening, the one who will become a few months later my husband, took me in a luxurious place to have dinner, I was far from imagining myself what was going on. He had privatized the garden behind the restaurant. We discovered a magnificent luxuriant vegetation to the scents of jasmine … In brief, a place convenient to the musing …
Suddenly  a violinist arrived, without a word, he began playing. Under the music tune of the Standard of Pachelbel followed by that of John LEGEND (All of me), my husband then knelt down, like a fairy tale, he took out an attractive ring made in Venice by the jeweler « BVLGARI », a ring called « Incontro d'amore » which means « Romantic meeting » ..
Just a huge THANK YOU to Dominique for his professionalism, his humility, his perfect organization, his simplicity and especially his discretion, …
I had an unforgettable moment…
Venice, is a city that bears a very special symbolic for us, when we met, more than four years ago, at the beginning of our exchanges, we had discussed the trips we would like to make and those we had already made….. Soon, my darling said to me, "I've never been to Venice, because my dream would be to take my wife, the one and only one." …
If you wish in your turn, have a delicate, refined moment, full of beautiful discoveries, love stories, architectural beauty and dreams… I advise you to contact Dominique to discover the many hidden faces of Serenissimus …. all more beautiful than the others!
N & A
Happy young newlyweds