Let's create your fabulous wedding in Venice
Services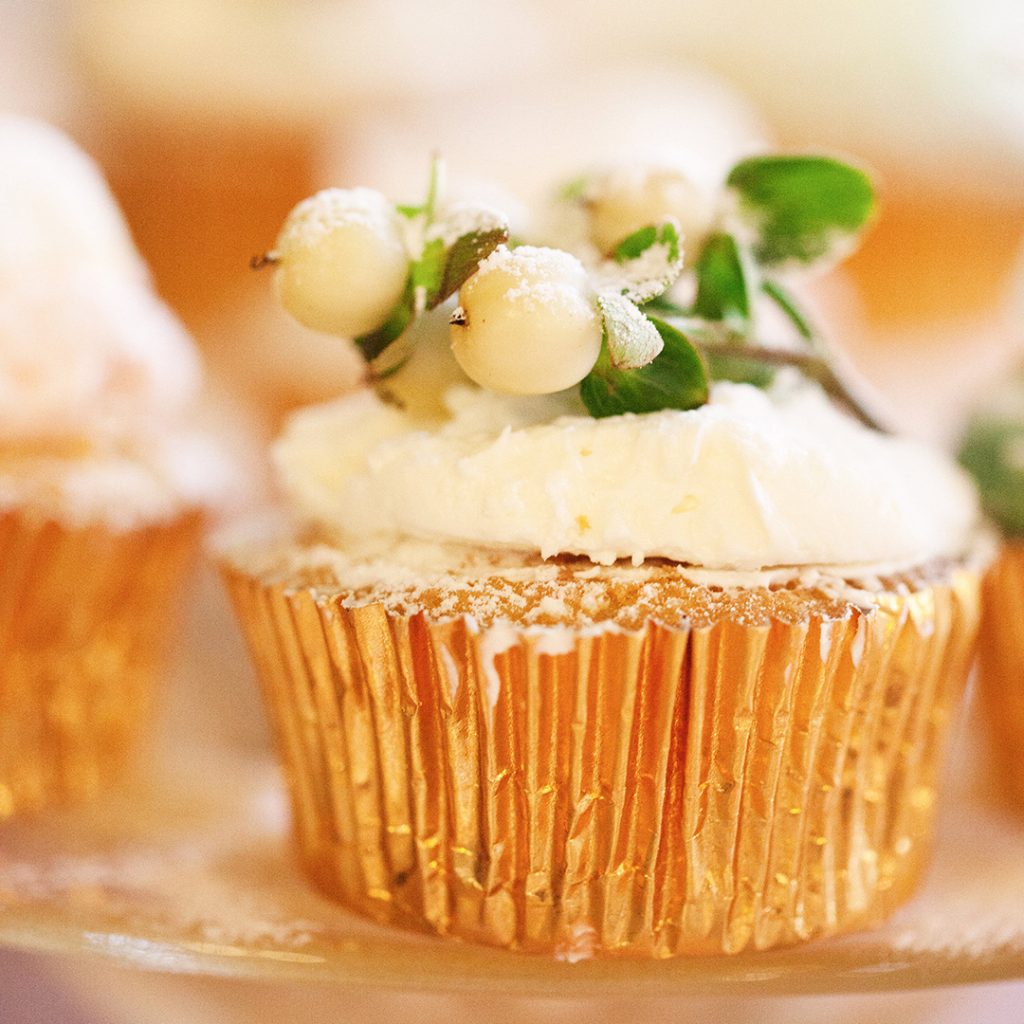 Canal grande
Creation of your "project book" :
let me know your wishes and expectations, my role is to fulfill them by finding the perfect place, the ideal ambiance. From an intimate wedding on a small island off the coast of Venice, to an extravagant wedding in a palace on the Gran Canal, from the simple and authentic venetian trattoria to the five stars restaurant, from a romantic on foot walk to church to a majestuous one in a traditional wedding gondola, from a jazz quartet to a moving solo violinist… Everything is possible. The possibilities are endless to make this wedding like no other.
Briefing and selection of the providers :
they are more like partners (photograph, hair stylist, make-up artist, florist…)
Coordination of the providers
Optimization and management of your budget
Administrative formalities with the wedding city hall and your country's embassy in Rome
Venice city hall fees :
On the basis of a week-long wedding, complementary estimate for a Saturday or a holiday wedding, or one outside of the hours anticipated by the city hall
Connection between the Venice city hall and/or the religious authorities
Selection of the translator
Provision of witnesses if needed
Coordination on D day / Assistant on the spot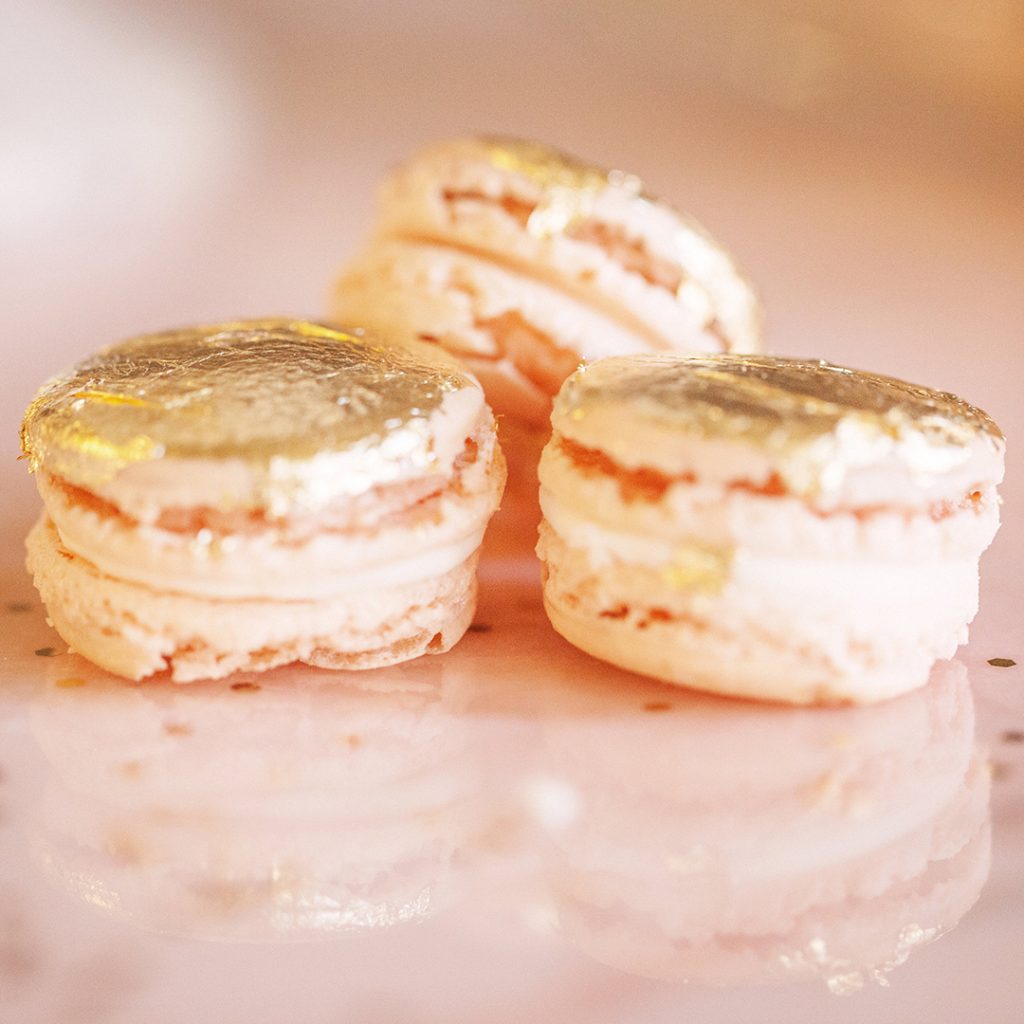 Saint Mark's Square

All the benefits of "Gran Canal"

+
Welcome at your arrival in Venice
Organization of the following day
Proposal of apartments or hotels for your guests :
To host your family and friends, I personally select apartments – I visited all of them – for their character and comfort. Contemporary or traditional, they all have a charm that makes them unique. I want everyone to feel at home. Your comfort is my priority.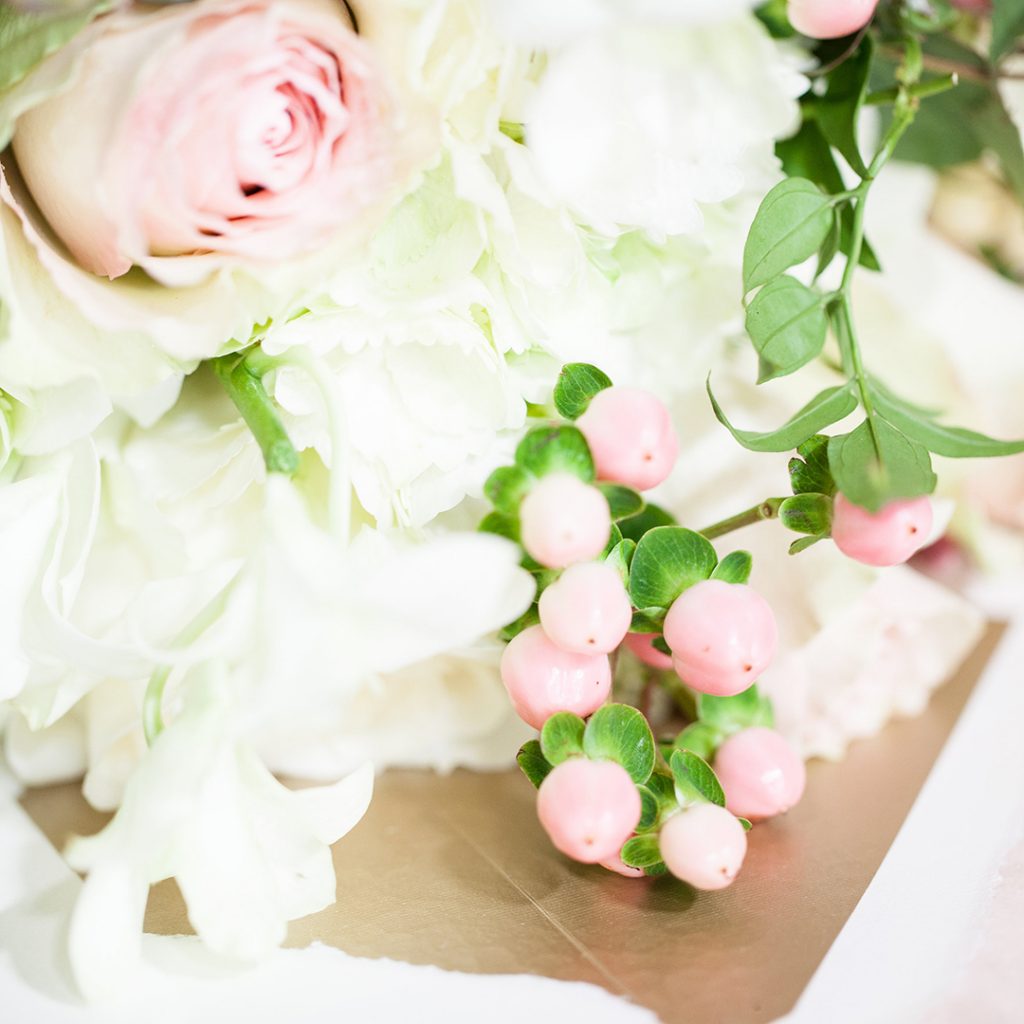 Doges Palace

All the benefits of "Saint Mark's Square"

+
Management and reservation of all accommodations
Organization of arrivals of all guests and taxi bookings
Organization of day – 1 with your guests
Proposal and booking of activities for your guests
Presence in Venice during your entire stay