Dream of a different wedding ?

Let me take you to Venice
The city built on water.
 Venice, a city that brings people and hearts together, that awakens the inner, esoteric senses, Venice, romanticism at its finest…

Nothing here is conventional, plain, familiar.
Venice is a love story, where originality flirts with surprise, mystery, wonder.
In simplicity.
Get married in Venice

Unique and unforgettable
In a small or big group of people, or even just the two of you, you can be sure that your big day will be out of the ordinary.
Getting married in Venice is choosing a fundamentally different adventure, an intimate and authentic moment in the most beautiful city in the world.
Being a celebration of your love, your D day has to be unforgettable and beautiful. This is why here, in the heart of Venice, my team and I will be the architect of your event, built with your image in mind, -and only yours… Sophisticated, simple or bohemian, religious or civil, we will be with you with the respect and confidence necessary to the organization of your unique wedding, from the formalities with your embassy to the last minute touch-ups. No pre-defined formula, but something unique, just like you, and the little world that is Venice.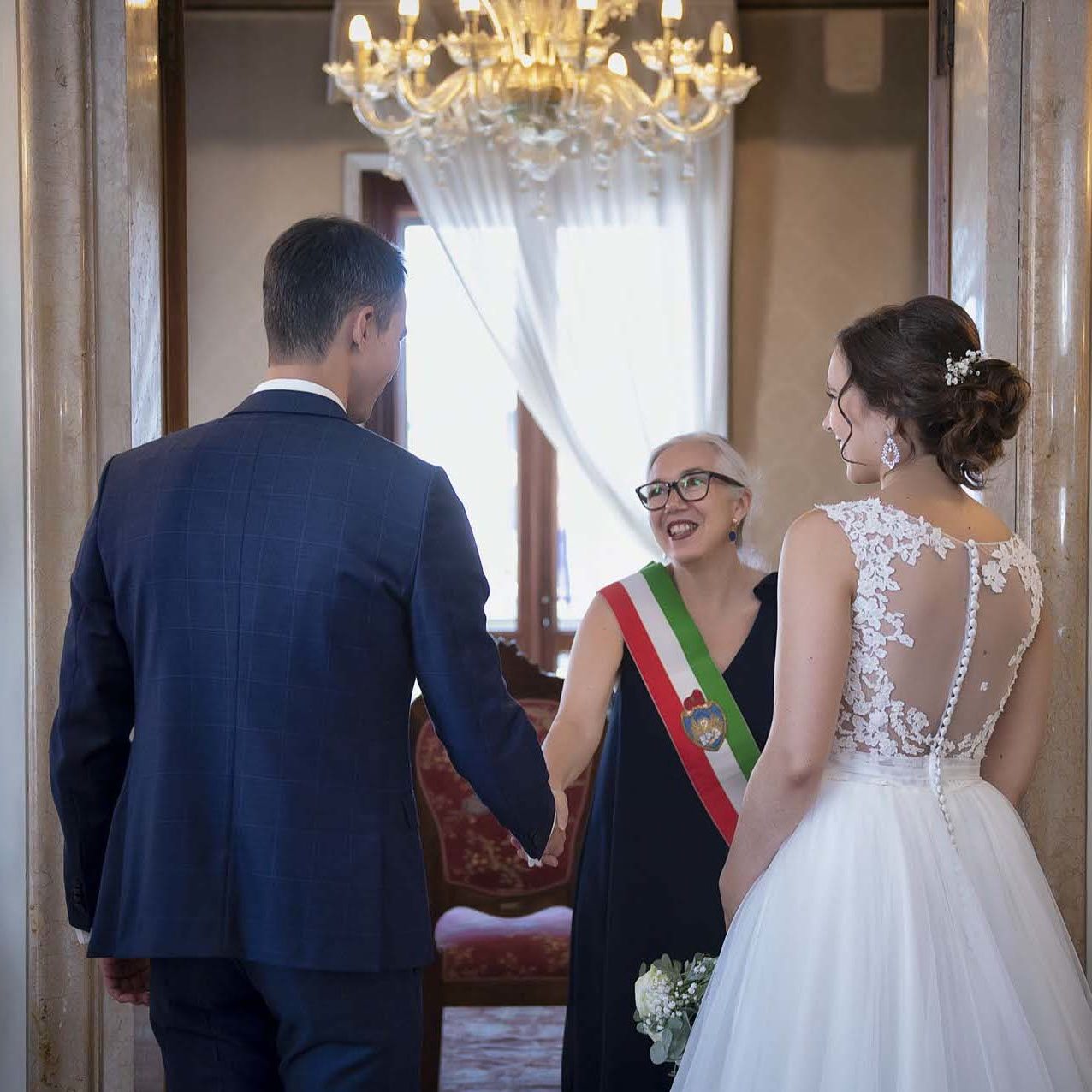 Testimonials

thank you for these wonderful moments
"Just come with your ring !"
Dominique Tholance – wedding planner – destination wedding
Services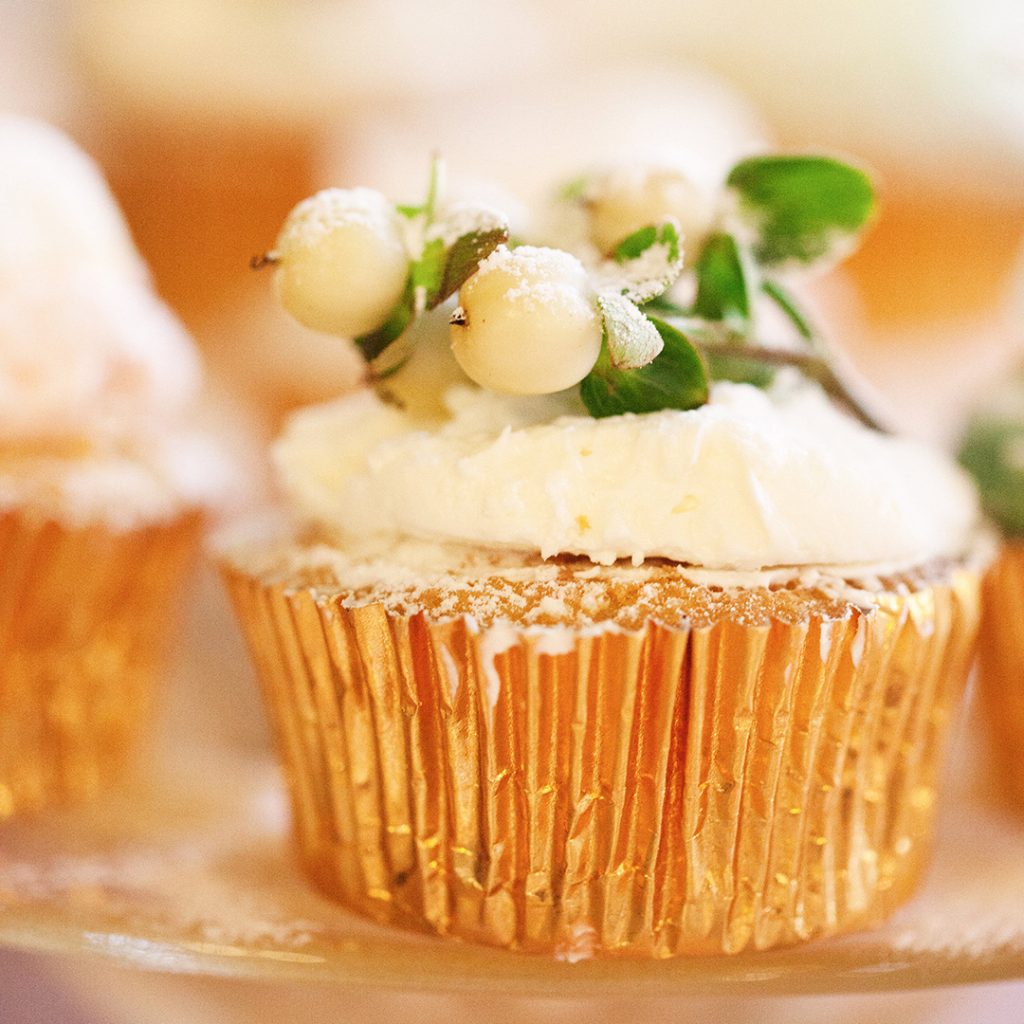 Grand Canal
After our first meeting, we organize your wedding from A to Z, from administrative formalities to choosing your different providers. This  is often more appropriate for intimate weddings with few guests, elopment ones.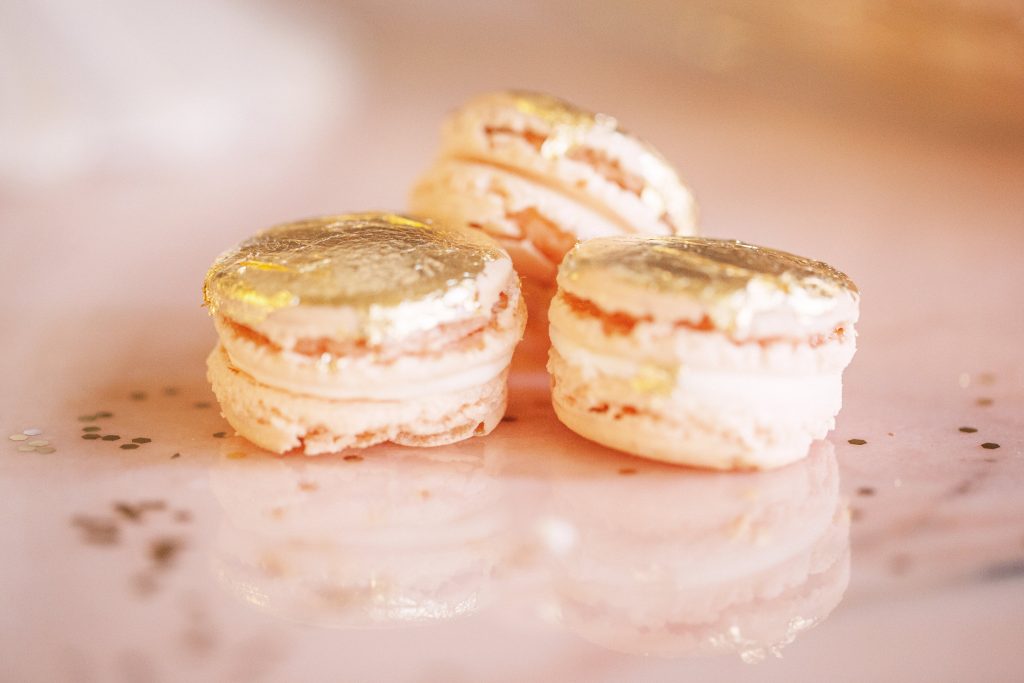 Saint-Marco Square
From our first meeting, we organize your wedding on the spot, in Venice. We try and select your different providers, we will walk you through the entire D day and offer extended services.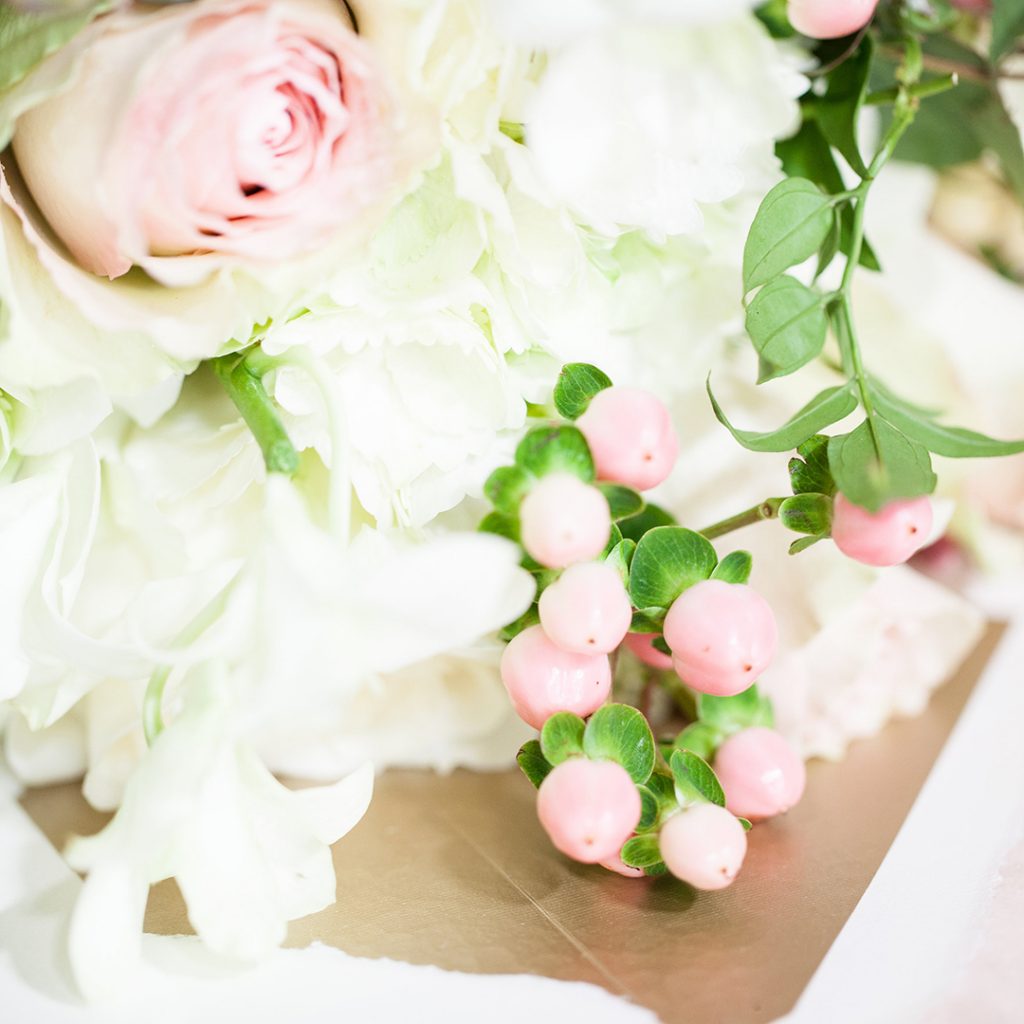 Doge Palace
Beyond planning your wedding from A to Z, we offer our absolute presence and assistance from your arrival to the day you depart. We organize activities for the days after your wedding, and take care of all of your guests.
"Care about you"

My commitments
To trust, to share, to support, with full commitment, having faith in human relations, true love for quality, your privacy and total respect in moments of emotional closeness.
Above a job, it is your event, a flowing connection, a human journey to live with you.
I am specialized in weddings in Venice, the city that captivated my heart and where I live most of the year. Also it is possible to organise your wedding on the Amalfitan Coast, Rome, Florence and the Friuli Region.
"Simplicity is the perfect harmony between the beautiful,
useful and fair"
Franck Lloyd Wright