Just come with your ring !

Let me take you to Venice

The city built on water.
 Venice, a city that brings people and hearts together, that awakens the inner, esoteric senses, Venice, romanticism at its finest…
Nothing here is conventional, plain, familiar.
Venice is a love story, where originality flirts with surprise, mystery, wonder.
In simplicity.
Getting married in Venice

Unique and unforgettable

In a small or big group of people, or even just the two of you, you can be sure that your big day will be out of the ordinary.
Getting married in Venice is choosing a fundamentally different adventure, an intimate and authentic moment in the most beautiful city in the world.
Being a celebration of your love, your D day has to be unforgettable and beautiful. This is why here, in the heart of Venice, my team and I will be the architect of your event, built with your image in mind, -and only yours… Sophisticated, simple or bohemian, religious or civil, we will be with you with the respect and confidence necessary to the organization of your unique wedding, from the formalities with your embassy to the last minute touch-ups. No pre-defined formula, but something unique, just like you, and the little world that is Venice.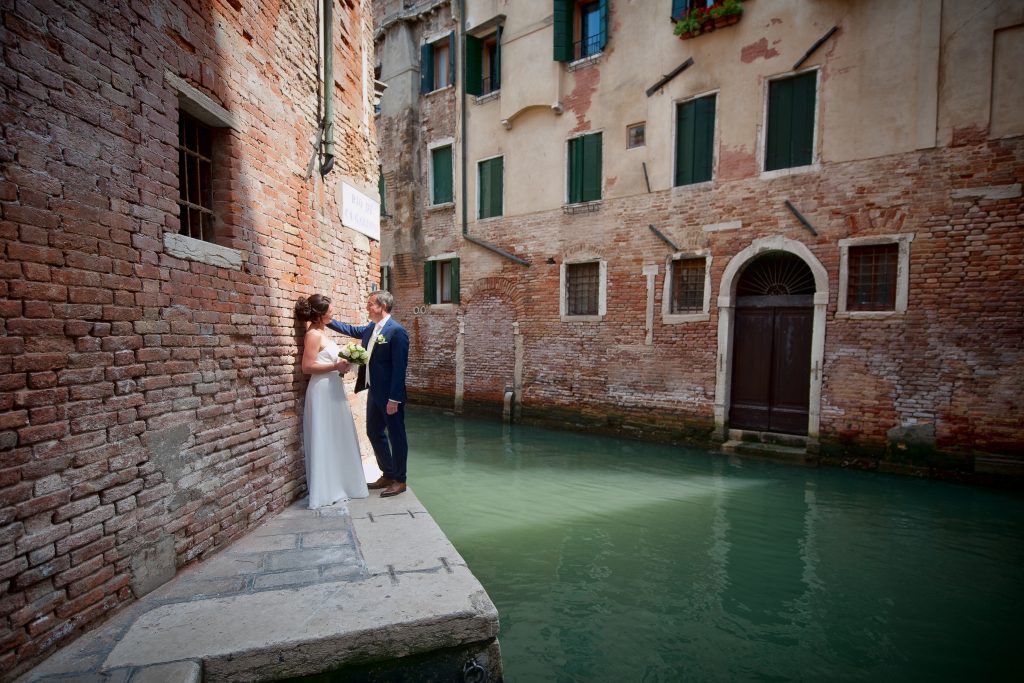 Services

Few exemples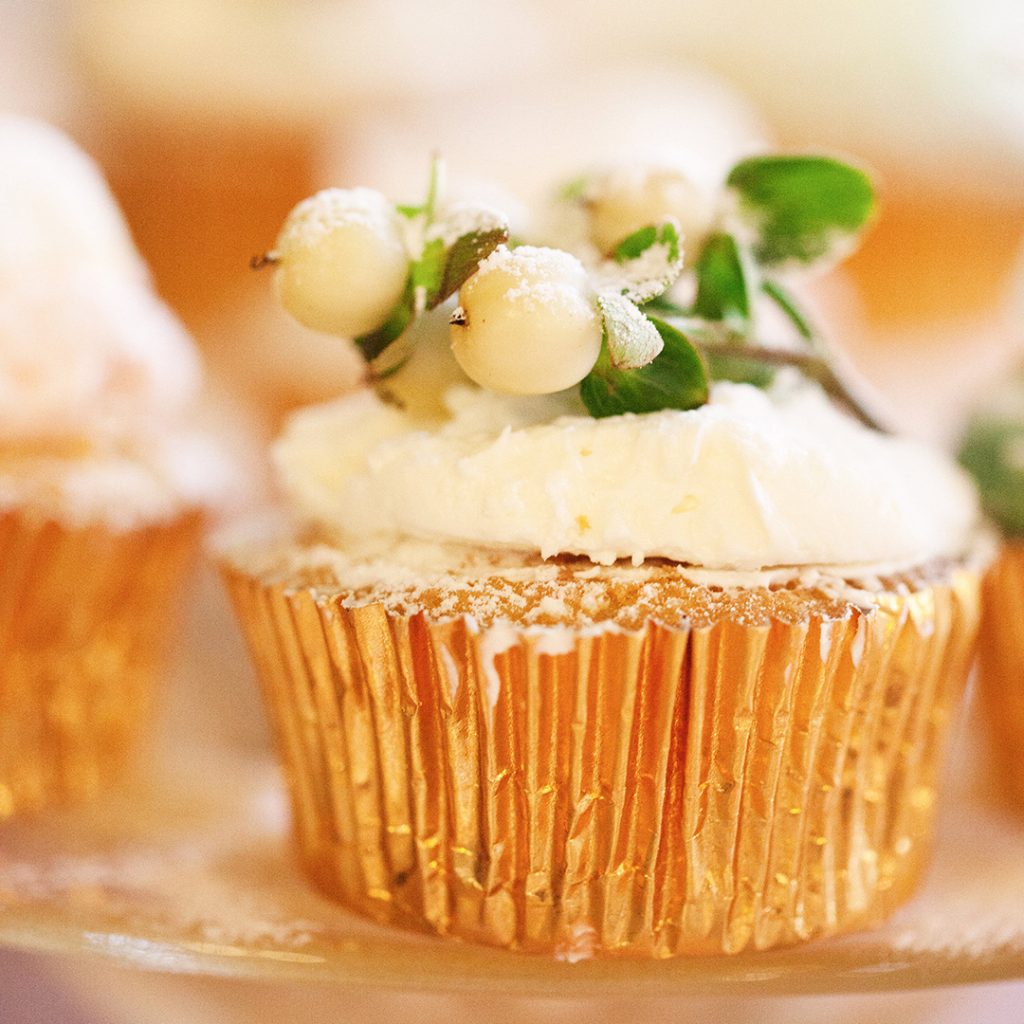 Grand Canal
Après notre premier rendez-vous, nous organisons à distance votre mariage de A à Z, des formalités administratives au choix des différents prestataires. Cette formule est souvent adaptée aux élopments, mariages intimes en très petit comité.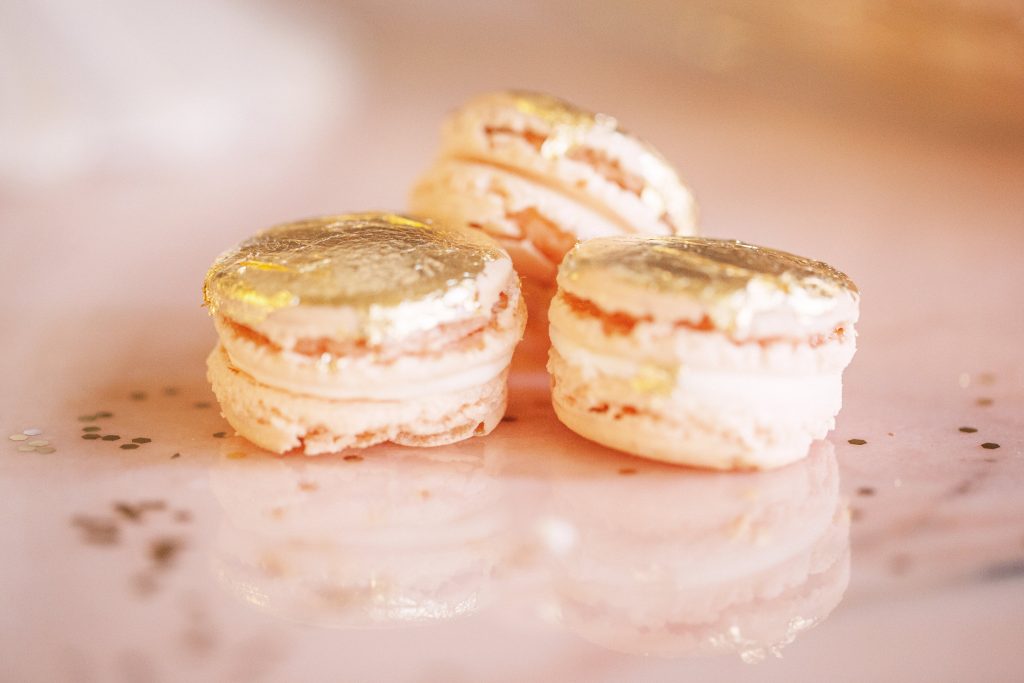 Place Saint Marc
Dès notre premier rendez-vous, nous organisons votre mariage de A à Z, sur place, à Venise.
Nous testons et sélectionnons les différents prestataires, nous vous accompagnons toute la journée du Jour J et vous proposons des services étendus.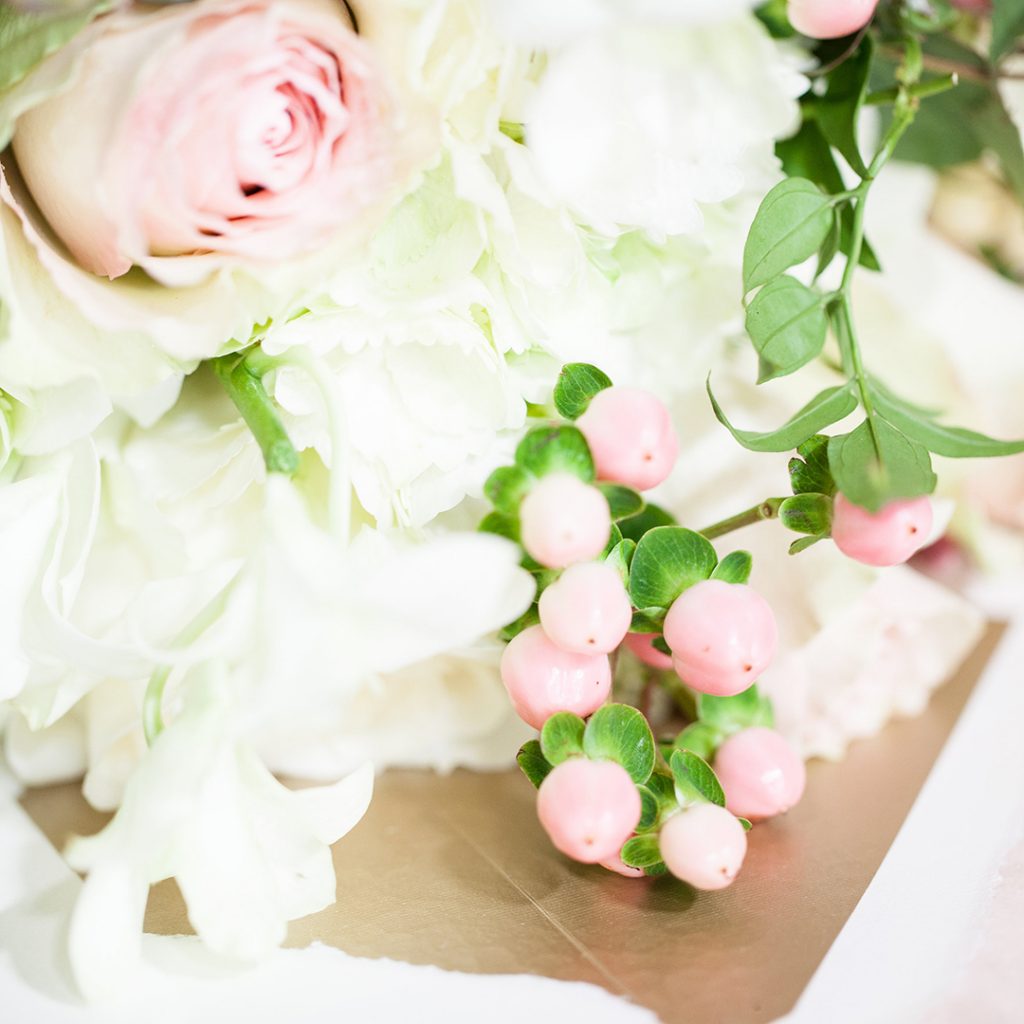 Palais des Doges

Au-delà de l'organisation de votre mariage de A à Z (formule mariage Place Saint-Marc).
Nous vous proposons une assistance et une présence totales dès votre arrivée jusqu'à votre départ, nous organisons des activités pour le lendemain, et prenons en charge l'accueil de vos invités.

"Care about you"


Mes fondamentaux et engagements

La confiance, le partage, l'accompagnement, l'engagement, la foi dans les relations humaines, l'amour de la qualité, la discrétion, le respect des moments d'intimité.
Au-delà d'un métier, il s'agit d'une rencontre, d'un courant qui passe, d'une passion, d'une aventure à vivre avec vous.
Je me suis spécialisée dans les mariages à Venise car c'est ma ville de cœur et c'est ici que j'y vis une partie de l'année.
J'organise aussi des mariages sur la Côte Amalfitaine, à Rome, dans la région de Florence et le Frioul.
"La simplicité c'est l'harmonie parfaite entre le beau, l'utile et le juste"
Franck Lloyd Wright
Testimonials


thank you for these wonderful moments of sharing

Organization of business trips

and exceptional trips
My news


and my strokes